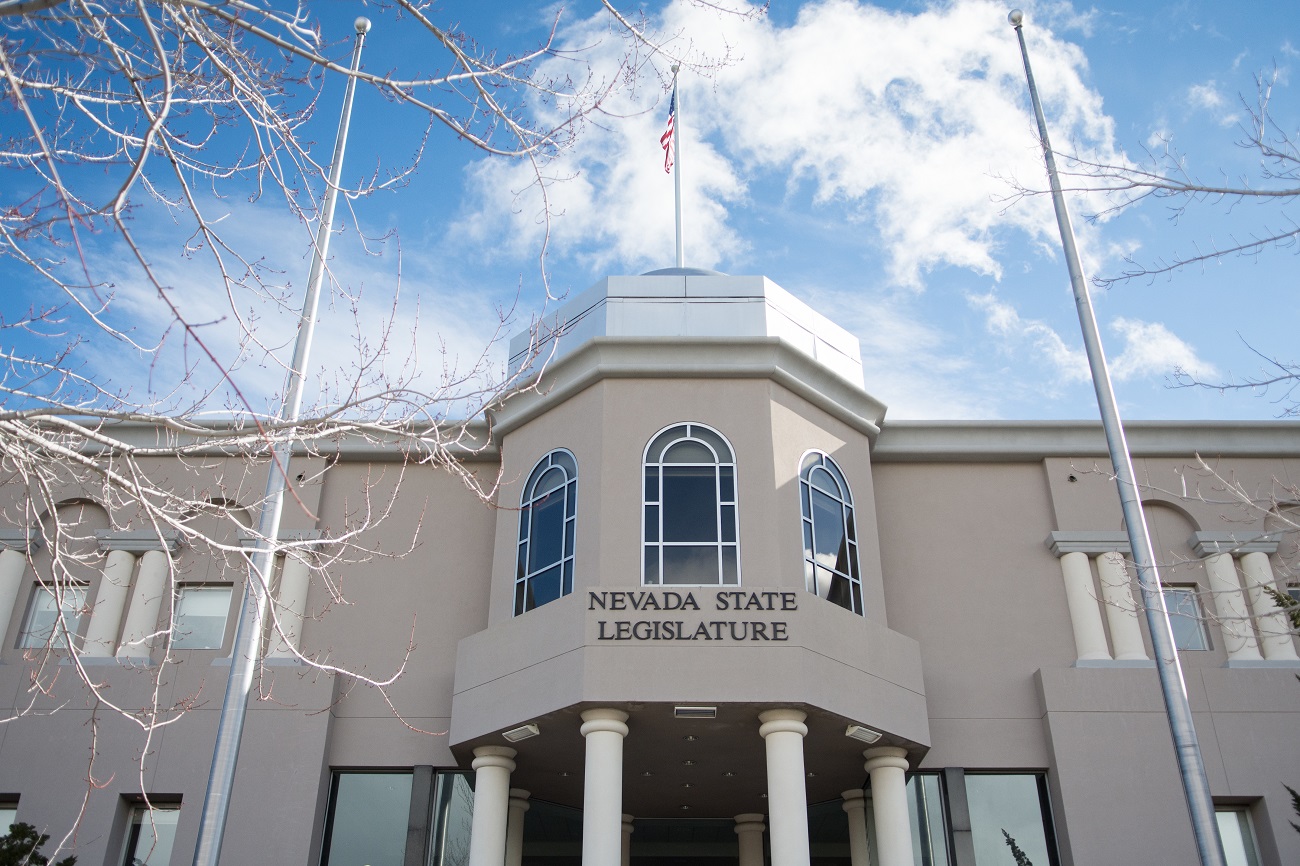 Riddle: What is the difference between the Nevada Legislature and a drunken sailor?
Answer: Eventually the drunken sailor sobers up.
The Economic Forum, which is tasked with estimating state general fund revenues so the lawmakers can dodge blame for overestimating, has found a few million more coins in between the couch cushions — $96 million. So with that and a few other tricks the governor and the Legislature will have $8.2 billion to blow over the next two years.
The entire story in the morning newspaper went over the various ways people in Carson City are contemplating spending the extra cash, but the reporter could not manage to find a single person to suggest such an audacious concept as: Let the taxpayers keep it.
Gov. Sandoval wants to spend the windfall on education. "I introduced the weighted student funding formula last session, and this additional money provides a unique opportunity to invest directly in students who are economically disadvantaged, English learners, gifted and talented and in special education," he was quoted as saying. For all the good that has done over the years.
Democratic Assembly Speaker Jason Frierson and Democratic Senate Majority Leader Aaron Ford said in a joint statement quoted by the paper, "While these newly projected revenues will not be enough to fully meet our needs in public education, mental health, job training, and other vital services, we are committed to putting our tax dollars to work for the hardworking Nevadans who still feel left behind." How about some concern for the taxpayers who keep paying more and getting no recognizable return on their investment?
That $8.2 billion general fund budget is a 12.3 percent increase over the previous biennium's $7.3 billion spending, while inflation in the past two years amounted to 2.5 percent. The general fund is only about a third of the total state spending.
Since 2011 the state general fund budget has grown by 32.3 percent, while inflation amounted to 7.9 percent. Since 2001 that budget has grown by 122 percent, compared to 37.5 percent growth in the cost of living.
As my ol' Pappy used to say: "You pays your money and you takes your chances. But mostly you just pays your money."