The board of the Public Employees' Retirement System voted unanimously Tuesday to continue its stonewalling of the public's access to its records, according to the Las Vegas newspaper.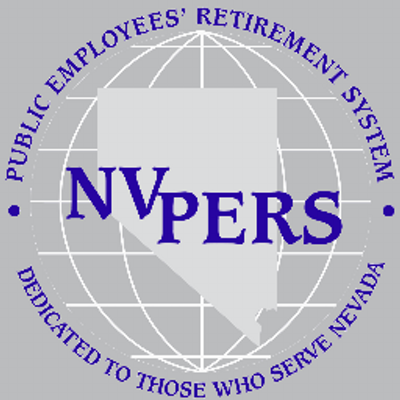 Nevada Policy Research Institute sued PERS back in July for again refusing to release records showing the names of pensioners and the amounts of their pension. The Reno newspaper sued for those records in 2013 and won in the state Supreme Court, which found the records are clearly covered under the state public records law.
But PERS, after releasing some records as required by law, changed its recordkeeping practices conceal the names of pensioners by filing information under non-disclosable Social Security numbers instead of names, clearly a ruse to dodge the court's ruling.
Today's paper quoted the board's attorney as saying the state Supreme Court should provide "black and white guidance" on how to balance confidentiality statutes and public information.
That court has already done so. In black and white.
This past week District Court Judge James Wilson spelled out clearly his rationale to requiring the records to revealed:
Considering the purpose of the NPRA (Nevada Public Records Act), to foster democratic principles by providing member of the public with access to public books and records; the legislative mandate that courts construe the NPRA liberally to carry out this important purpose; the legislative mandate that any exemption, exception or balancing of interests which limits or restricts access to public books and records by members of the public must be construe3d narrowly; the lack of evidence that producing the requested information, retiree name, years of service credit, gross pension benefit amount, year of retirement, and last employer would require unreasonable demands or costs or PERS; the fact that PERS altered its procedure in providing information to its actuary to eliminate the names of retirees in part because of the Reno Newspapers decision, the court concludes that PERS does have a duty to create a document that contains the requested information. (npri-v-pers-ruling)
PERS is wasting time and taxpayer dollars in a futile gesture, because in 2015, two years after the Reno newspaper ruling, the high court decided: "When an agency has a computer program that can readily compile the requested information, the agency is not excused from its duty to produce and disclose that information."